Imagine feeling energized, confident and positive all from improving something as simple as gut health
...without feeling deprived
...without counting calories
...without taking strong medications
...and without eating foods you hate
But, by...
eating as much as you want (without fear of weight gain)


adding in EASY to implement strategies


AND learning how to maintain the progress you made even after this reset it over!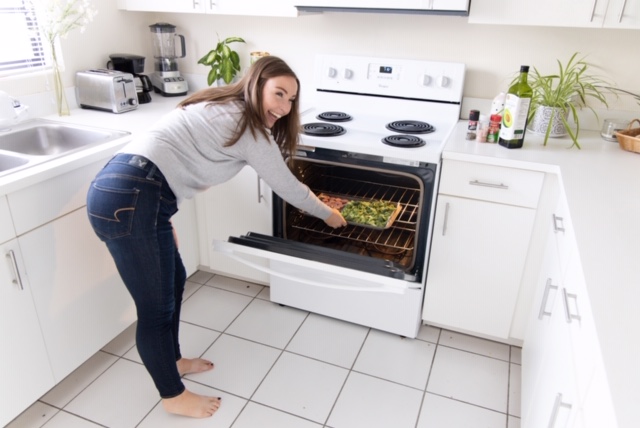 Hi, I'm Ashleen! Gut Health Guru, Anxiety Healer, Certified Health Coach & Your New BFF.
I know what it's like to feel like you're powerless over your thoughts and actions, like your frustration, irritability and exhaustion are just a part of who you are. BUT they don't have to be and I've figured out a proven method to finally feeling positive, energized and in control again!
That's why I am SO thrilled to show you how in just 7 short days!
And now I want to share my strategy with YOU!
Here's what's included:
Here's a Quick Preview of What You Get!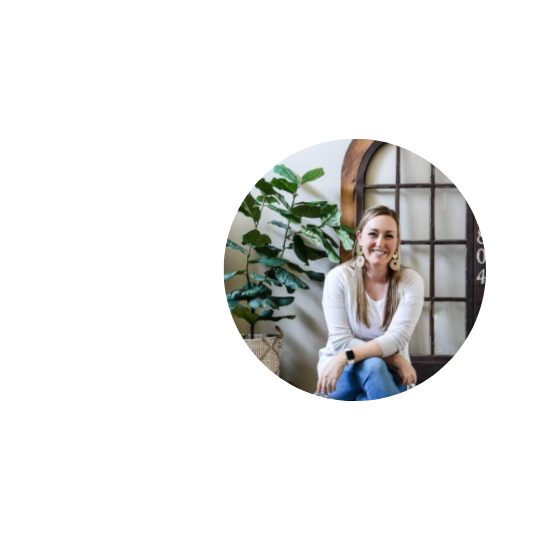 "I never felt overwhelmed or rushed. I think it helped that I didn't have to do the research and I'm just learning quickly in small steps each day. It's so actionable versus me trying to weigh all the options and then deciding what to do."
-Christin, @myhomierhome
Upon enrollment you will have immediate access to the course content including:


-Grocery List


-Meal guide


-Daily Detox


-Journal
-End of reset strategy call with a Certified Health Coach


...AND Lifetime access to course content
*including all future updates*
Frequently Asked Questions
When does this course start and finish?
This course starts right away and is dripped out over the 7 days. AND once the 7 days are up you have lifetime access so you can decide when you start and finish. You're welcome ;)
How will I know if I've made any change?
AH! Great question! I love clear data. There is a baseline journal with prompts so you can clearly see how you were feeling before you started and then after you finished.
What if I don't have time to use the strategies?
I have to say first, there is always time for something that's important to you - so start making sure your health is important to you! BUT I love "lazy" health strategies so that no matter how busy you are they can easily be attached to part of your day. All the strategies take less than 3 minutes to implement and with more energy you'll feel like you have all the time in the world!
What if I want a refund?
Since this is a 7-Day course you will have very limited time to ask for a refund as the refund policy is pro-rated. E.g. if you decide on day 3 you would like a refund you will get refunded for the last 4 days but not the first 3 since you will have had access to those. This helps to protect my work. However, I am 100% positive if you follow the guidelines and do the slight adjustments you will be completely satisfied with the results! If you do need a refund within the 7 days please email [email protected] as soon as possible.
Are you ready to finally stop DREAMING about how you COULD feel and start taking ACTION?
Did I mentioned you get a 1:1 strategy call with me as a *BONUS*
The advice provided here is not intended to form the basis of regular medical treatment or function as a replacement for the advice provided by your general practitioner or a medical specialist, nor is it intended to form the basis of treatment by a dietician or to replace the advice provided by a dietician. The advice provided is limited to general guidelines pertaining to a healthy lifestyle. In the event of acute health problems and/or a worsening of symptoms of ill healthy, please urgently contact the relevant doctor or medical specialist that is treating you. For more information, please see the 
Disclaimer
.