Gut Calm 1:1 Program
The step-by-step process for healing your gut so you can stop feeling guilty, overwhelmed, anxious and exhausted!
...all while enjoying the foods you love, saving yourself time and ensuring
consistent, sustainable progress!
Hi, I'm Ashleen! Creator of The Gut Calm Blueprint.
I know what it's like to feel like you're powerless over your thoughts and actions, like your stomach pain, stress, exhaustion and lack of motivation are just a part of who you are BUT they don't have to be...
I've figured out a way to consistently feel positive, energized, healthy and in control again! Let me show you how inside The Gut Calm 1:1 Program!
You can think of me as your fairy-gut-mother! 😉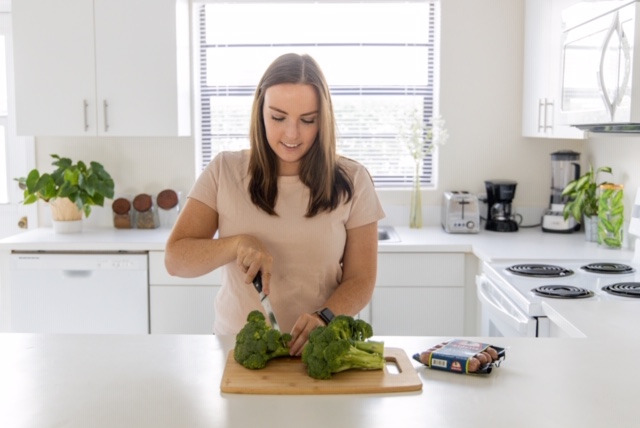 The advice provided here is not intended to form the basis of regular medical treatment or function as a replacement for the advice provided by your general practitioner or a medical specialist, nor is it intended to form the basis of treatment by a dietician or to replace the advice provided by a dietician. The advice provided is limited to general guidelines pertaining to a healthy lifestyle. In the event of acute health problems and/or a worsening of symptoms of ill healthy, please urgently contact the relevant doctor or medical specialist that is treating you. For more information, please see the 
Disclaimer
.